HSAS&F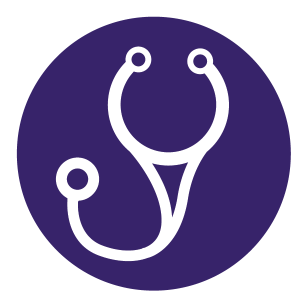 We maintain the Clinical Skills Teaching Laboratories and a selection of teaching models and mannequins for use in simulation exercises.
Clinical Skills and Assessment offers a variety of instructional services, including:
History/interview training using role-play/simulation
Student-patient encounter video review with feedback
Communication skills workshops
Clinical skills and physical examination practice
Instructional design
Simulation curriculum and research consulting
Jennie Struijk represented the University of Washington at the International Meeting on Simulation in Healthcare (IMSH) January 2019 in San Antonio. In addition to finishing up her final year of SSH board service, Jennie Struijk is helping to chair the Inter-organizational Task Force, a cooperative group comprised of leaders from Society for Simulation in Healthcare,…
Clinical Skills and Assessment Manager, Jennie Struijk, MEd, CHSE, has been invited to join the board of the Society for Simulation in Healthcare (SSH) as an At-Large Director.