We have some exciting details about our new building! Check more details in the Director's update.

ACTIVE LEARNING CLASSROOM
Health Sciences Academic Services & Facilities is very excited to have launched an Active Learning Classroom (ALC) in 2017, located in the South Campus Center, room 221.

SCIENTIFIC INSTRUMENTS TABLET PILOT
Using Technology to Improve the Work Environment Goes Deeper Than the Surface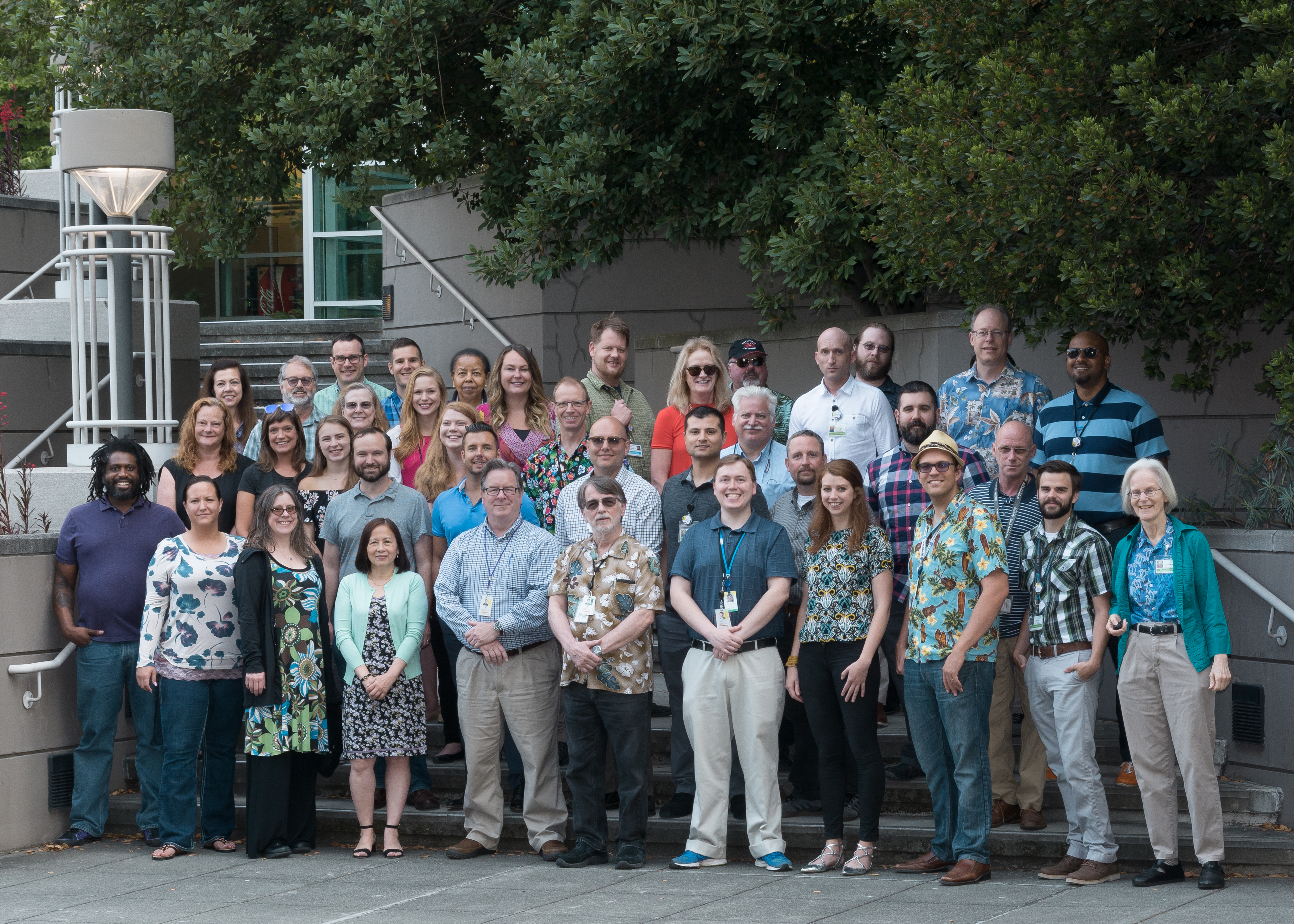 HSAS&F is dedicated to providing the infrastructure and services vital to achieving academic excellence, scientific innovation, and world-class service.

Welcome to the 2018-19 Academic Year! We heartily welcome all of students that will learn in HSB classrooms this quarter!
Check out the Director's updates for the 2018-19 Academic Year